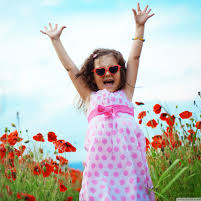 WE.LOVE.KIDS!! But the Lord loves them even more. Children, of all ages, are an inheritence, a treasure, just as Psalms 127:3 says. That's how we treat them in Faithbuilders, like treasure. Our staff will keep them safe, and teach them out of scripture how to worship, learn who their heavenly Father is, and experience the joy of salvation. These are the building blocks of faith.
This is serious fun, mixed with the foundation of God's love and His word taught to your K thru 5th grade children.
Address
2117 W. Mabbette St.
CALL OR EMAIL US 24/7 FOR IMMEDIATE ASSISTANCE
Kissimmee, FL   34741